Team
We have a small core team of employees who are supported by many volunteers from the local community. We would not be able to run without our team of dedicated volunteers.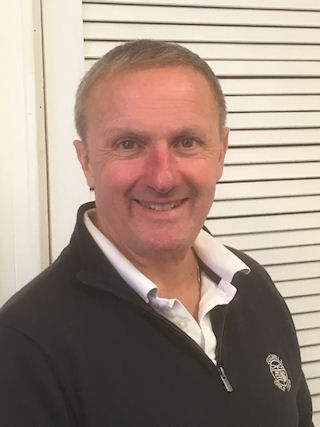 Simon Westgarth
Chief Executive Officer
With a background in general management and retail, Simon brings many years of experience to the role of scheme manager. A family man, he combines a love of LFC, two Cavalier King Charles dogs and golf (not all in that order).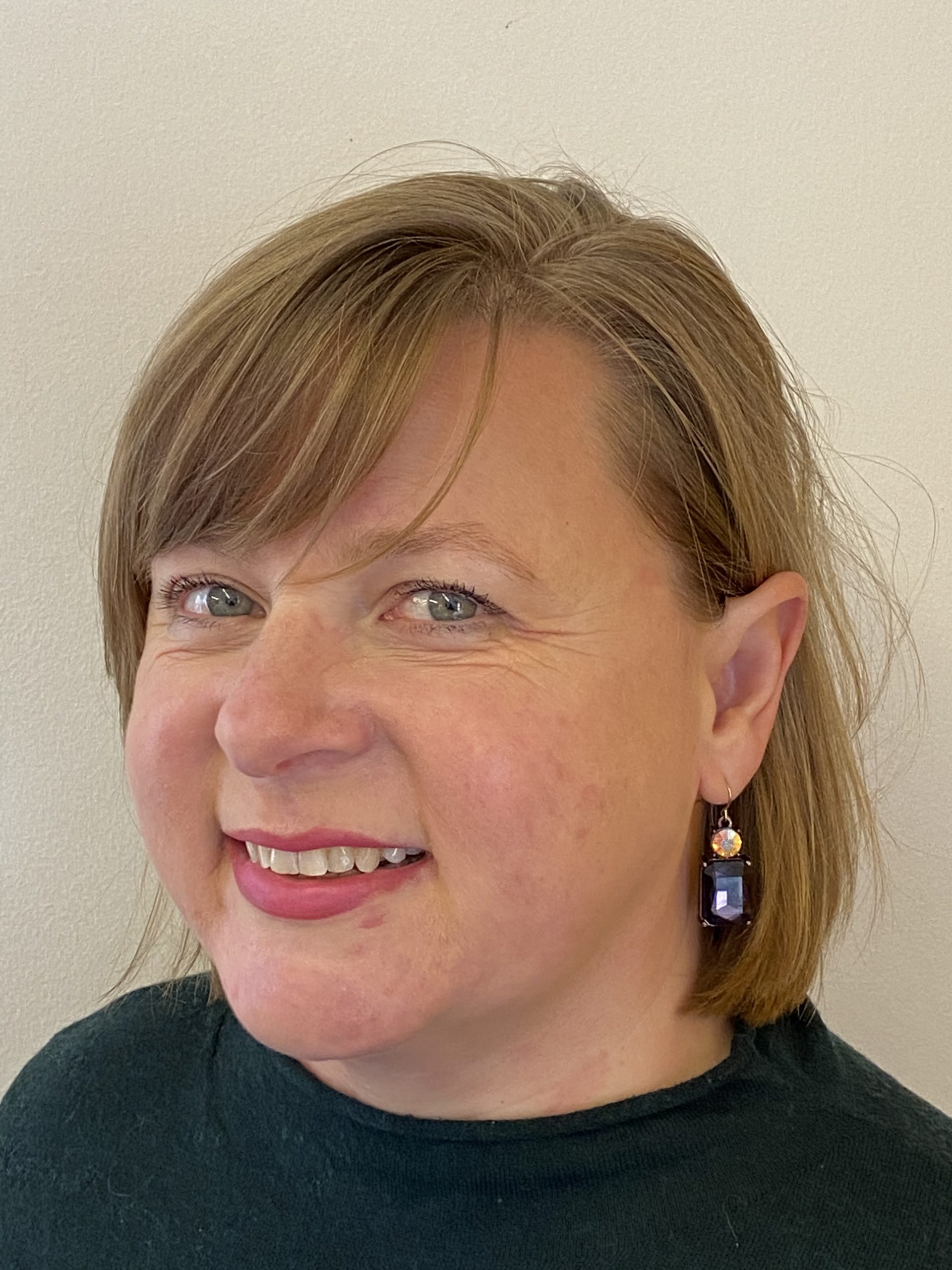 Lucy Stepan
Volunteer Coordinator
Lucy joined 1 October 2020 and brings with her years of experience of working with local housing associations and partnerships. As well as a passion for volunteering, Lucy loves furniture re-use, up-cycling and owns a miniature Schnauzer dog.
Joeseph Bracken
Office Administrator
Biog to follow
Joe Pisco
Driver
​As well as keeping our mobile operations running, Joe has a passion for fixing and refurbishing furniture that we well at the scheme. If you visit us, you will often see his work in the warehouse – you'll need to hurry though, as it often sells fast.
Robert Whitmarsh
Assistant Driver
Robert (or Rob 1 as he is sometimes called as we seem to have a number of Roberts at the Scheme), is our garden planter expert. Rob's pieces are popular with customers and are a great use for old, unwanted, bed slats.
Joyce Stilwell
Part-time Administrator/Book-keeper
Joyce joined the team in February 2020 having been a volunteer with the Scheme, Joyce enjoys reading, listening to the radio and has been known to turn her hand to furniture up-cycling.