Please see our checklist  to see what we can take.  If you need something collecting, please get in touch.
Recent articles for sale ..
Our background
We are a local furniture reuse charity, based in Twickenham, serving the borough of Richmond.
What we do
Our focus is to help those in need in our community by providing affordable, accessible furniture.  We provide a 20% discount for people receiving state benefits (excluding child benefits), students and NHS workers.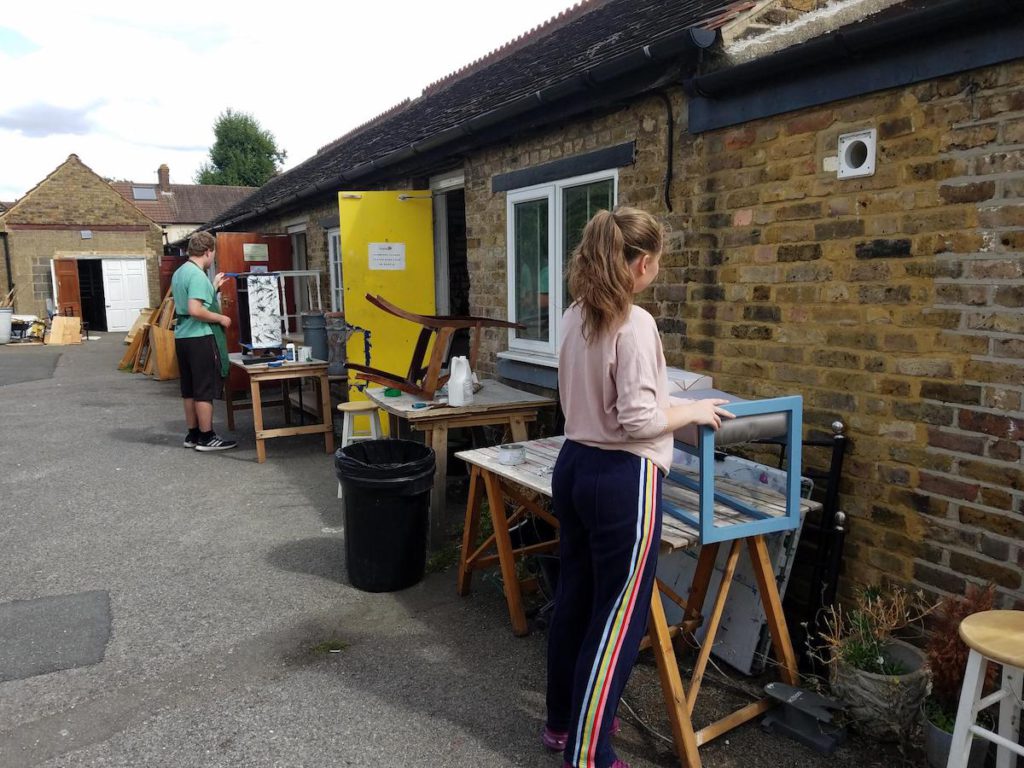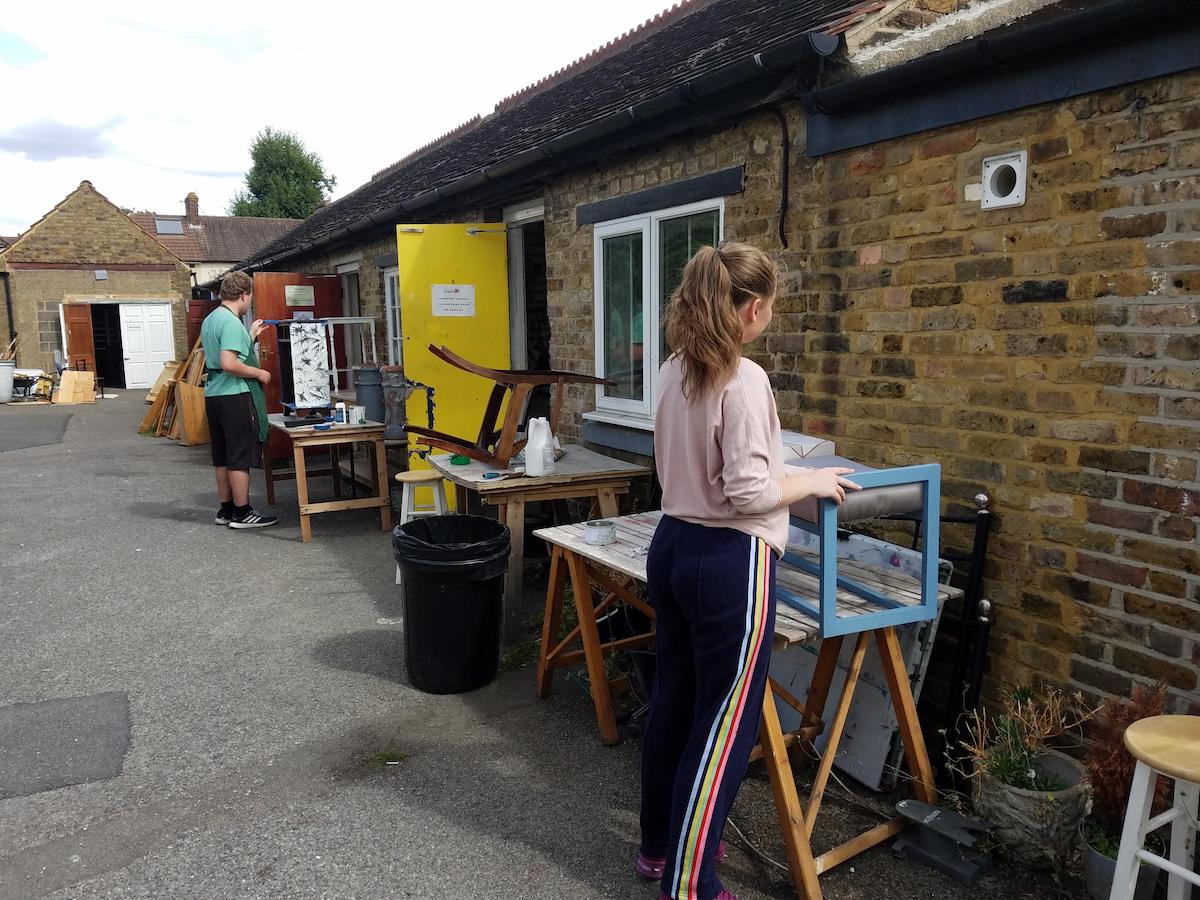 Recycle used furniture
We're here for everyone who wants to give a second life to good quality, second-hand and refurbished furniture. Many of our items are solid wood, and will stand the test of time. We also repaint and upcycle some items so they fit better into modern homes.
Saving furniture from landfill
We all love the idea of giving great furniture and fittings a new home. Last year, we saved 6,637 items from being sent to landfill.  So far this year we have saved 633.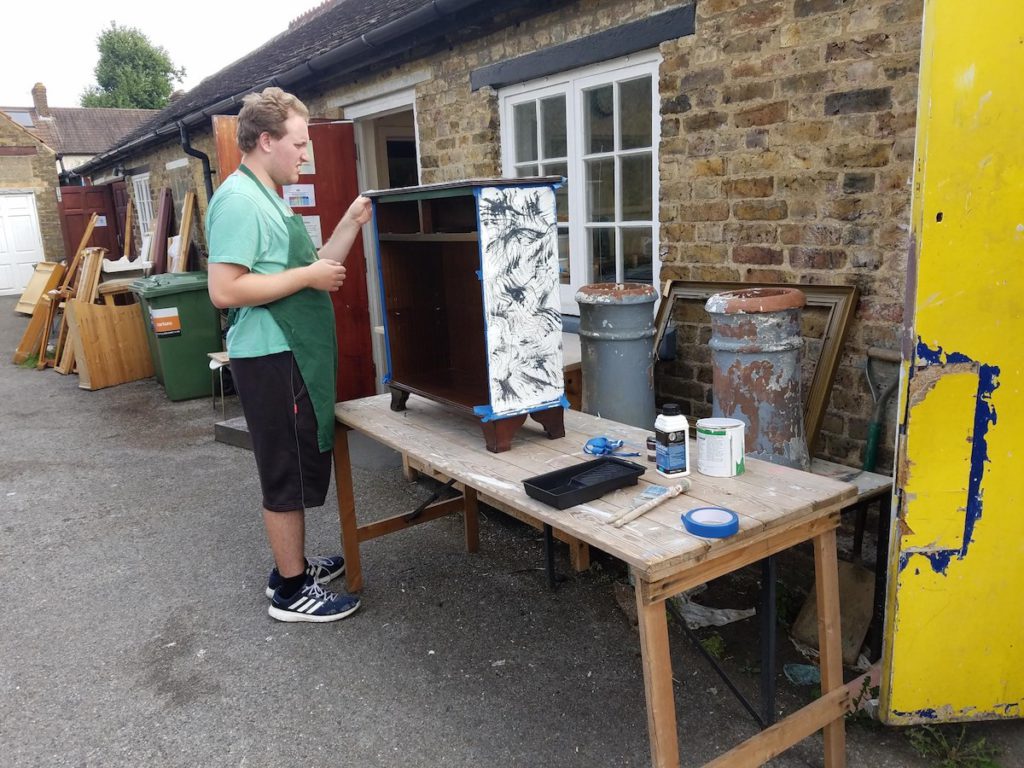 Upcycling
We have a team of dedicated volunteers who repair, repaint, and upcycle items of furniture. We use the Frenchic range of paints, which we also sell here. Some of our talented up-cyclers also create unique, hand-crafted pieces