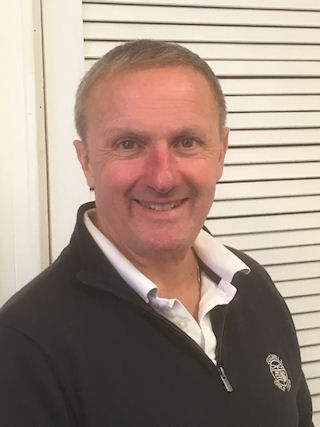 Simon Westgarth
CEO
Simon is very experienced in general management, project management and retail in a variety of leadership roles. A family man (grandchild no.1 has arrived), he combines a love of family, keeping fit, Liverpool Football Club, dogs and golf (not necessarily in that order).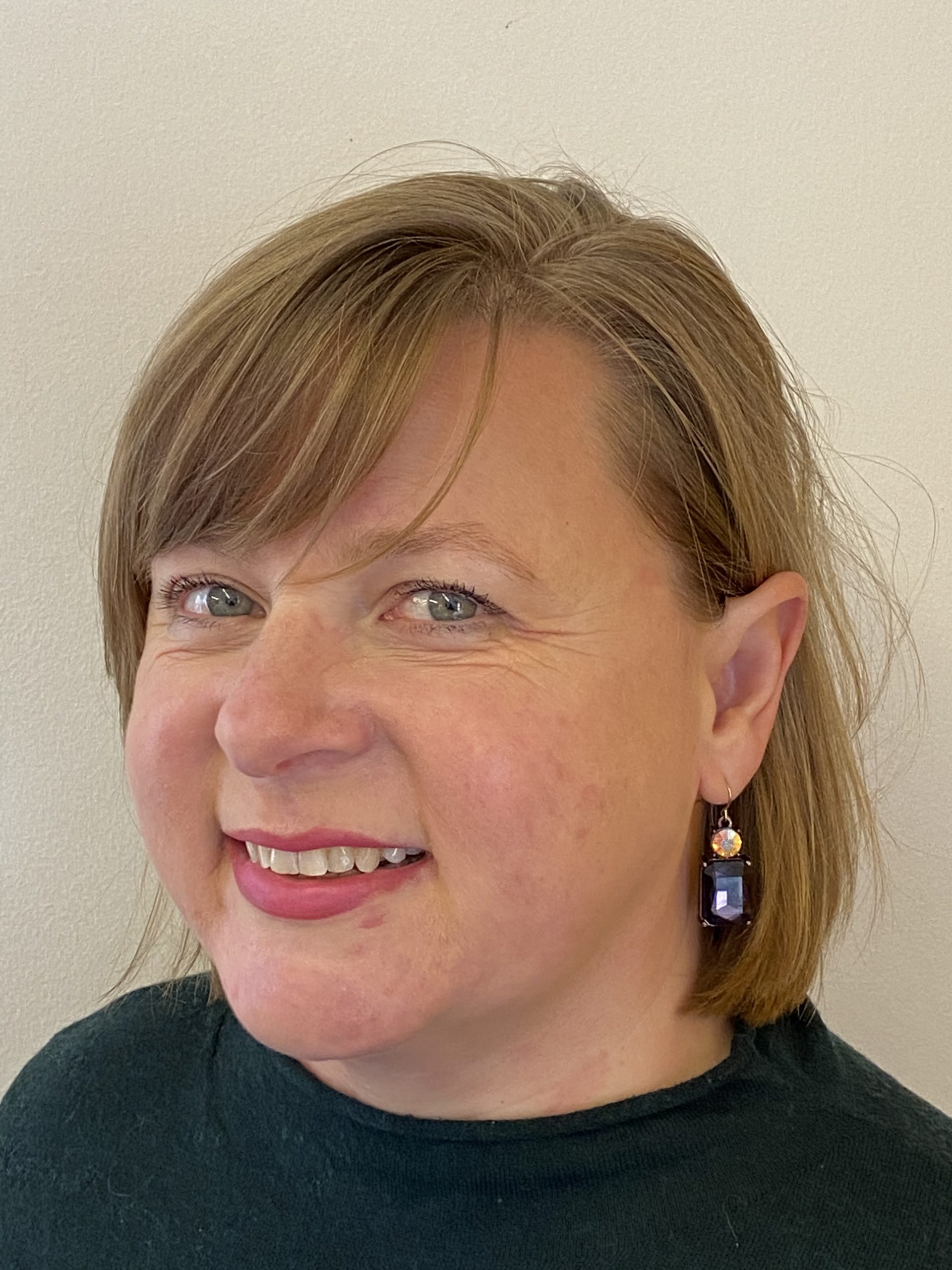 Lucy Stepan
Volunteer Coordinator
Lucy started as a volunteer and loves reuse and recycling. She brings many years of housing association experience to the role as well as a passion for volunteering. Lucy also shares a love of animals and Bumble (her miniature Schnauzer) is a frequent visitor to the office.
Robert Whitmarsh
Warehouse Manager
Robert (or Rob 1 as he is sometimes called as we seem to have a number of Roberts at the Scheme), has been with the Scheme for over 10 years. Rob brings previous logistics experience to the role and is also a dab hand at organising, building and repairing furniture.
Joeseph Bracken
Office Administrator
Joeseph joined us via the UK Government Kickstart scheme in Autumn 2021. He's developed a flair for administration, and he is a dab hand at managing a multitude of tasks. Joeseph has a formidable Lego collection and is the proud owner of Darabond, his cat.
Joyce Stilwell
Part-time Admin/Book-keeper
Joyce started as a volunteer. She has many years of book-keeping experience and has helped to move our accounts packages on line, run pay-roll and keep our accounts in check. Joyce enjoys the radio, reading and has been known to refurbish items of furniture.
Joe Pisco
Driver
Joe started as a volunteer with the Scheme and is our longest standing member of staff (over 10 years with Robert). As well as keeping our mobile operations running, Joe has a passion for fixing and refurbishing furniture that we sell at the scheme. If you visit us, you will often see his work in the warehouse – you'll need to hurry though, as it sells fast.
Vacancy
Assistant Van Operative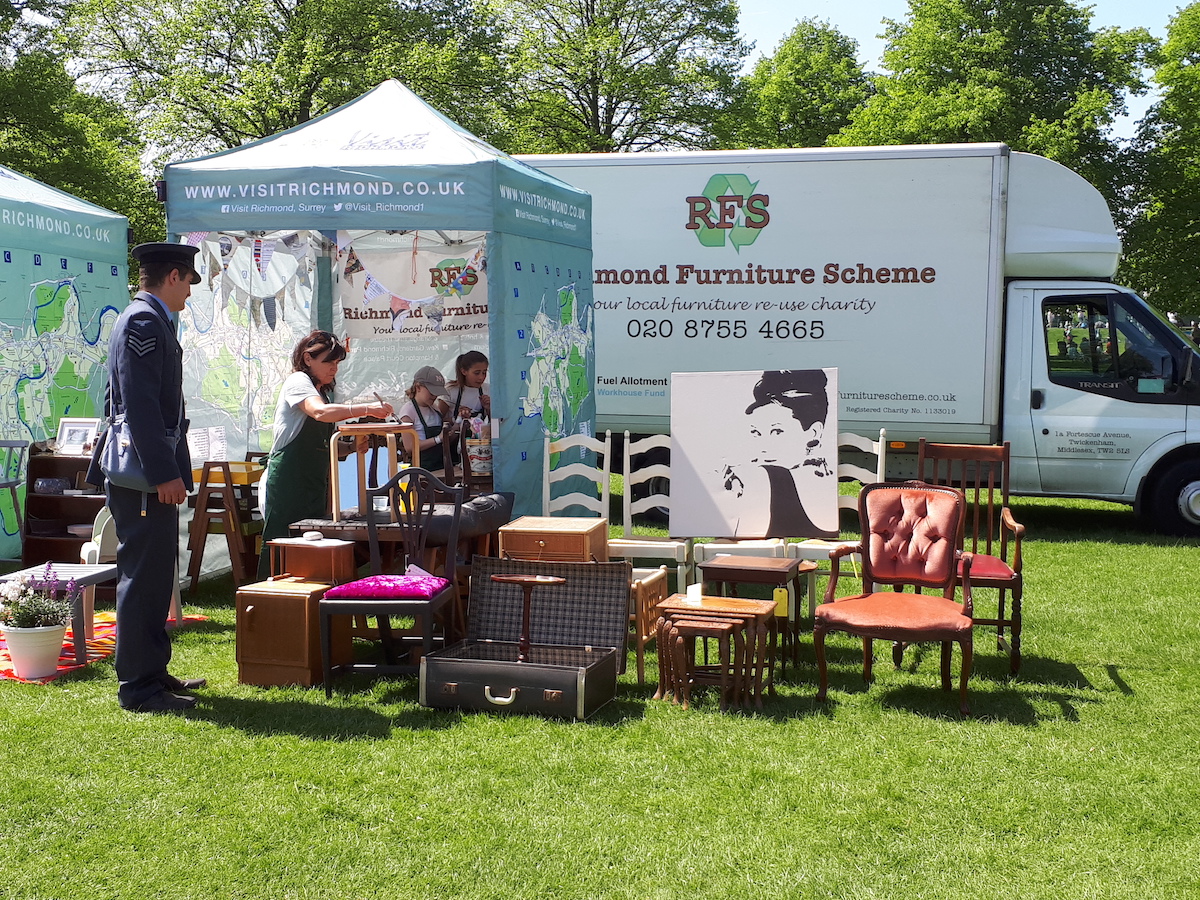 History of the charity
Richmond Furniture Exchange was established in 1990
Registered charity in 1992
Changed its name in 1997 to the Richmond Furniture Scheme
From 1st April 2010 the assets of the Scheme were transferred to Richmond Furniture Scheme, a newly formed company limited by guarantee and registered as a charity
Name

Skills

Aoife Herr

 

Marketing
Derek Papworth
IT consultant and business technologist
Helen Higgins
Senior level omni-channel marketer with strong retail and FMCG experience
Helen Pugh
Marketing management in the financial services sector
Jack Stephen (Chair)
Many years of experience in finance, as a director and non-executive director
Mithu Sengupta
Technology adviser and technical delivery expert with 20+ years' experience
Nicola Anson
Financial control and leadership, general management
Ryan Richardson
Operations Management | Contract and Commercial Management | PMO | Data Protection | Internal Audit | ISO Standards | Business Process Improvement | Customer Service Excellence | Learning and Development | Quality Assurance | Business Planning

 
Headquarters
1A Fortescue Avenue
Twickenham
TW2 5LS
Opening hours
Mon-Fri 09:30 to 16:00
Sat 10:00 to 16:00
Bank Holidays : Closed
Christmas season, closed, 28 December 2022
Directions
We can be found in Fortescue Avenue, a cul-de-sac, off Turner Avenue between Fielding Avenue and Twining Avenue on the Staines Road and Sixth Cross Road. Buses: 490, H22, 110, 267, 281, R70. Train stations: Fulwell, Twickenham (connect by bus 267 and 281) – Map location